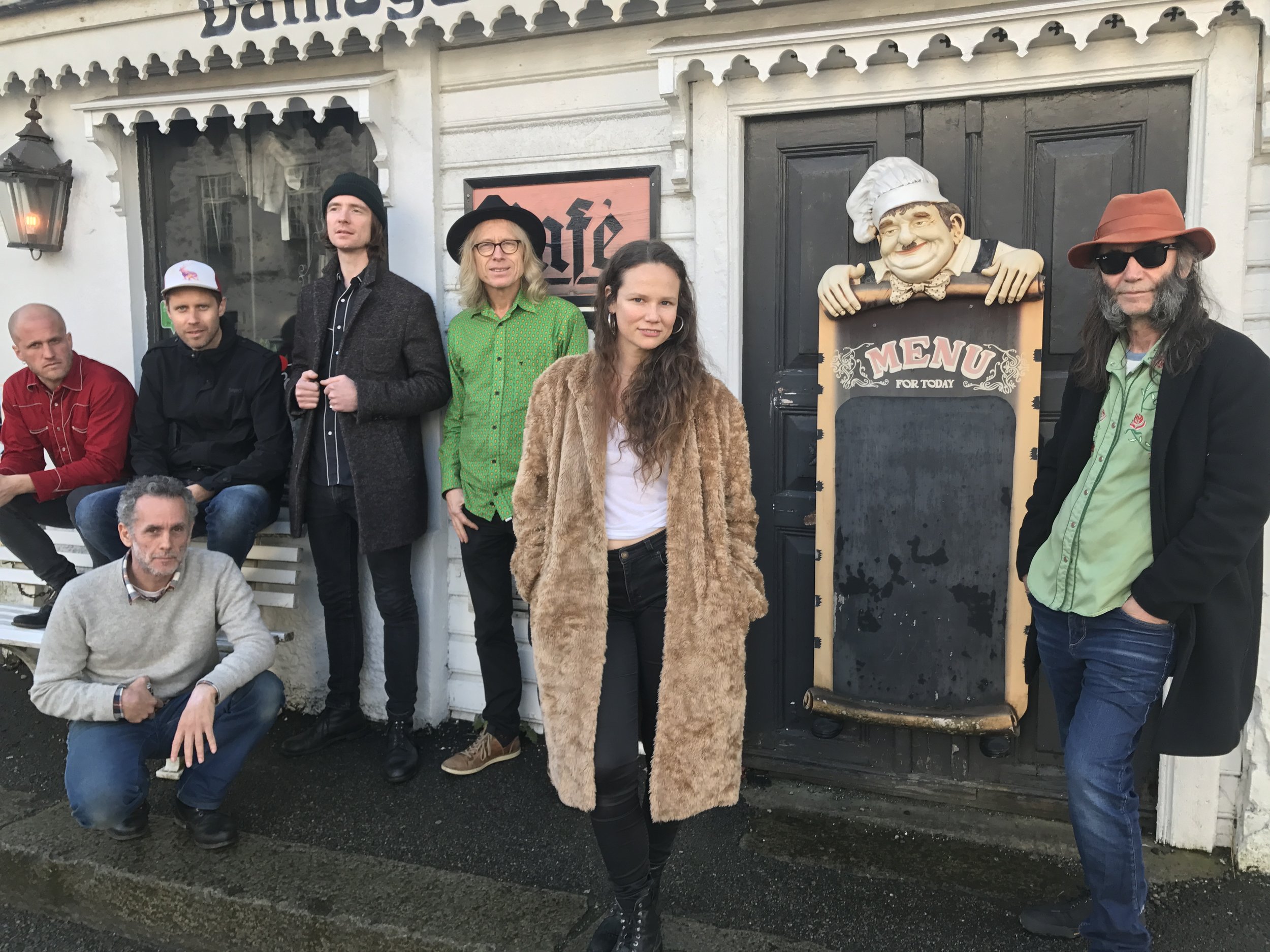 The Last Hurrah!!
Maesa has been the lead singer for Norwegian project, The Last Hurrah!! (music composed by Hans Petter Gundersen) since 2014. Most recently, she sang and wrote all lyrics for Los Angeles out on Runnegrammofon. Also, check out 2015's Mudflowers.
Band of Singers
Maesa co-founded and leads this non-traditional choir. The Band of Singers merge group-singing with storytelling to collectively create original and interactive performance experiences. Harmony is key ;) They meet at the BirdHouse in Beachwood Canyon (Los Angeles)
Scores
In collaboration with Jason Hiller of Electrosound, Maesa creates custom scores for film and dance. Check out: Indigo Valley, 9th Rib, The Passing Project, Odessa, The Wild Hunt, The Delta Girl, and more ...